This product is currently sold out.
★ MODERN CRUISER WITH OLD SCHOOL FLARE


★ 9.0" x 28.25" x 14.5" Wheelbase

★ Resin-7 hard rock maple complete

★ Medium concave with proper tail and mild nose kick

★ 5.25" Tensor Alloy trucks

★ 60mm x 80a Conical Wheels

★ ABEC-7 Impala Pink Rubber Shield bearings

★ LIFETIME GUARANTEE: On all manufacturing faults

★ SUSTAINABILITY: We plant 3 trees for every 1 tree used to manufacture our skateboards.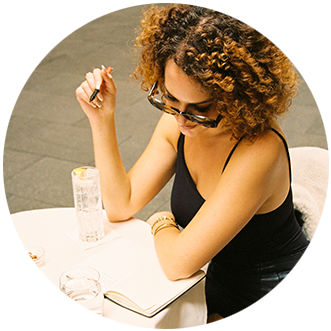 MARTINA MARTIAN
Martina Martian is an artist and writer recognised for her personal quotes and distinctive illustrations exploring themes of empowerment and positivity. She brings her illustrations and words to life in the form of immersive exhibitions and installations, augmented reality, animated GIFs and more.
Martina has gained popularity for her viral digital artworks and writing, as well as her collaborations and partnerships with adidas, Nike, Adobe, Instagram, Snapchat and more.
Martina inspires her dedicated following through sharing her words, illustrations and personal journey.
@martinamartian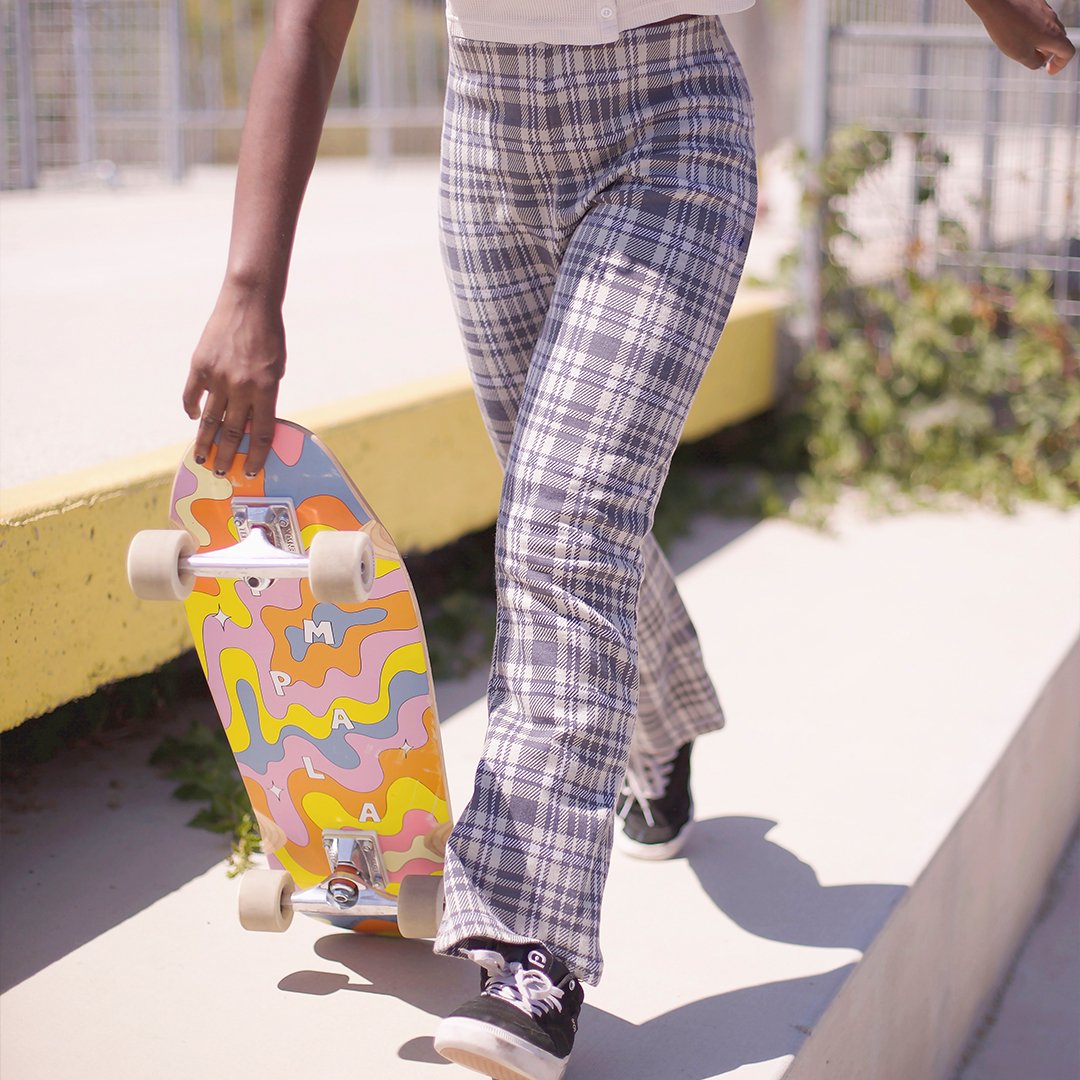 Sustainability
We care about our impact, and endeavour to create a product that is conscious of this. Throughout all stages of design and production, we are mindful of every detail - from the materials to the manufacturing processes that we use.
We have partnered with the National Forest Foundation (NFF) to donate to their tree-planting program - planting three trees for every one tree we harvest in the making of our skateboards.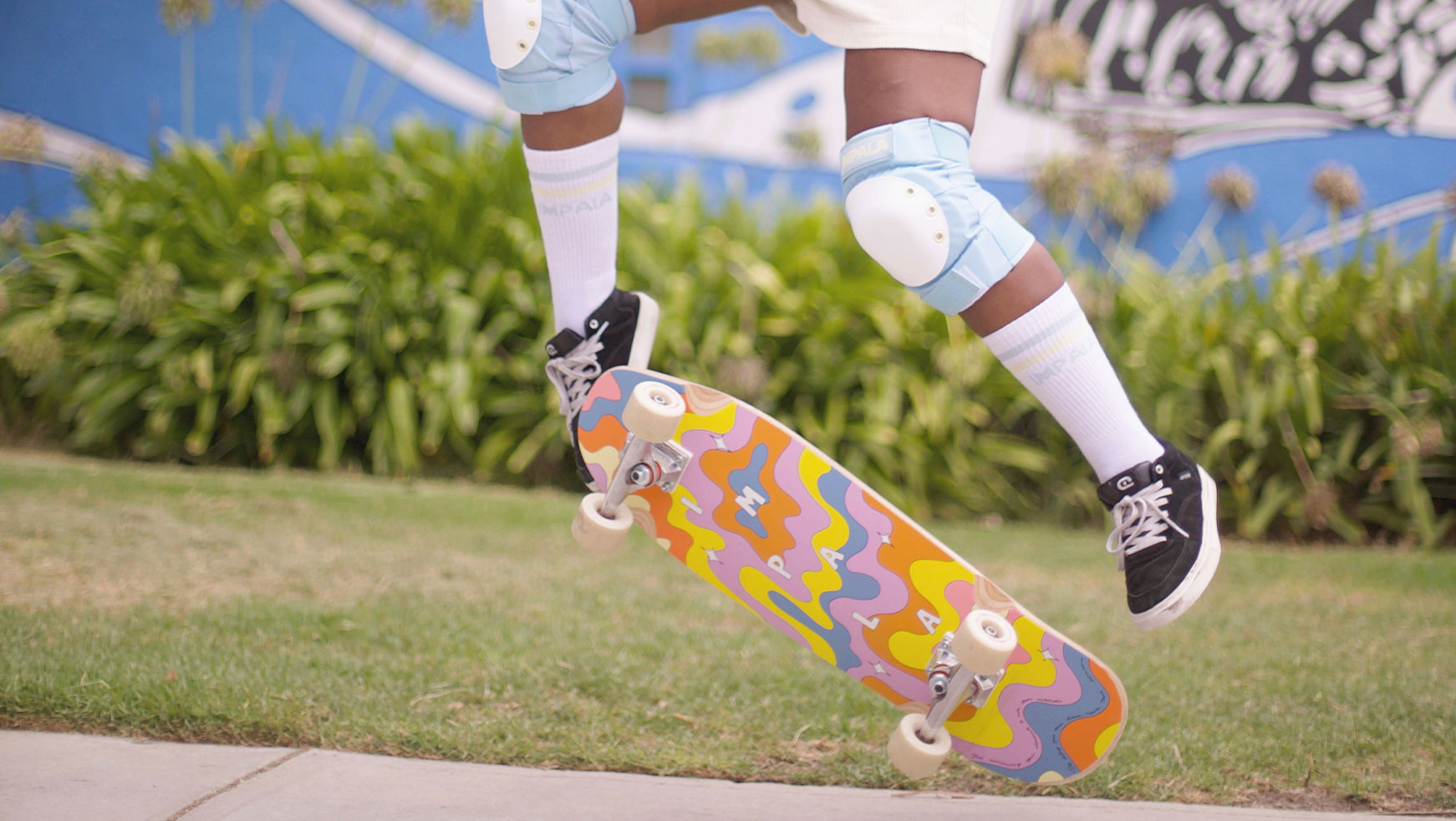 Lifetime Guarantee
Our aim is to create a skateboard range that not only looks good, but is backed by a lifetime guarantee, all at an accessible price.
What's a lifetime guarantee?
It means our skateboards are guaranteed to be free from defects in the material and workmanship for the lifetime of the product.
Basically, it's designed to last.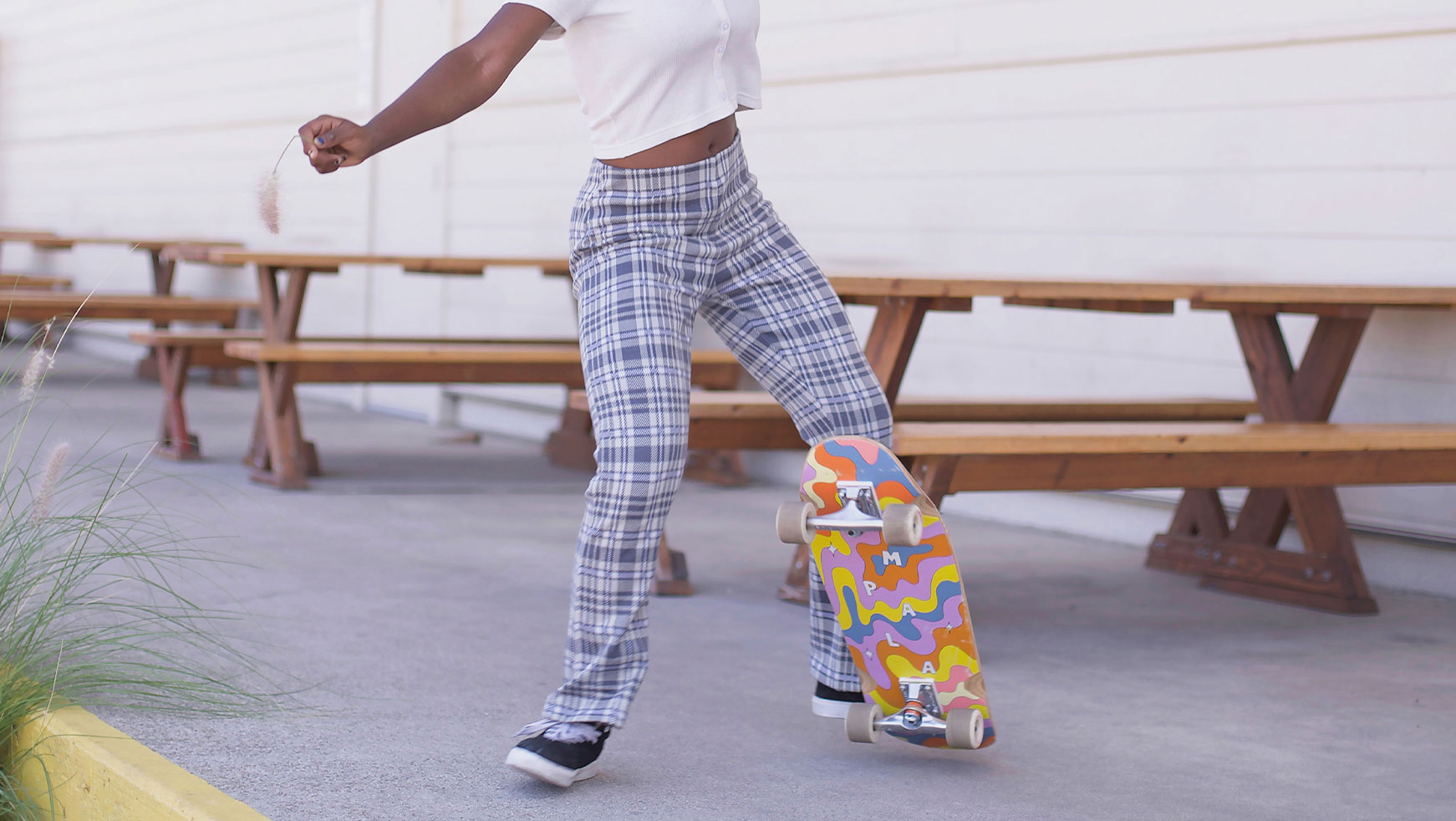 RESIN-7 CANADIAN MAPLE
Our skateboards are made by pressing thin layers (each layer is called a 'ply') of wood together, using epoxy-resin glue to hold each ply together.
Why do we use epoxy-resin?
Using epoxy-resin glue makes a skateboard lighter (because its higher strength allows us to use less glue), stronger, and longer lasting. Epoxy-resin is also superior to the industry standard water-based glue.