This product is currently sold out.
★ OLD SCHOOL SHAPE FOR CRUISING THE STREETS OR RIDING POOLS.


★ Collaboration with NYC-based artist Art Baby Girl

★ 10" x 31.5" x 15" Wheelbase

★ Resin-7 hard rock maple

★ Dipped deck with old school plastic rails

★ Mellow concave with nose and tail kick

★ 6.5" Tensor alloy trucks

★ 61mm 83a Pool Cruiser wheels

★ ABEC-7 Impala Pink Rubber Shield bearings

★ LIFETIME GUARANTEE: On all manufacturing faults

★ SUSTAINABILITY: We plant 3 trees for every 1 tree used to manufacture our skateboards.

 
"YOU CAN USE IT TO RIDE POOLS, SKATE STREET, JUST CRUISE AROUND."
– Hilary Shanks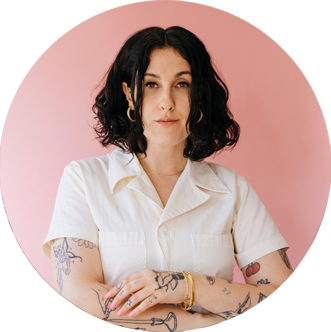 ABOUT THE ARTIST
Grace Miceli is a NYC-based artist who's playful and colorful aesthetic embraces both nostalgia and comfort. Grace has worked with clients including The New Yorker, GIPHY, Nike, Polaroid Originals, The New York Times and MTV.
"I wanted to bring my traditionally "girly" aesthetic into the mostly male-dominated space of skateboarding... I loved thinking about all of the movement of the board while in use, the pop of pink during tricks seems like a really fun surprise to me."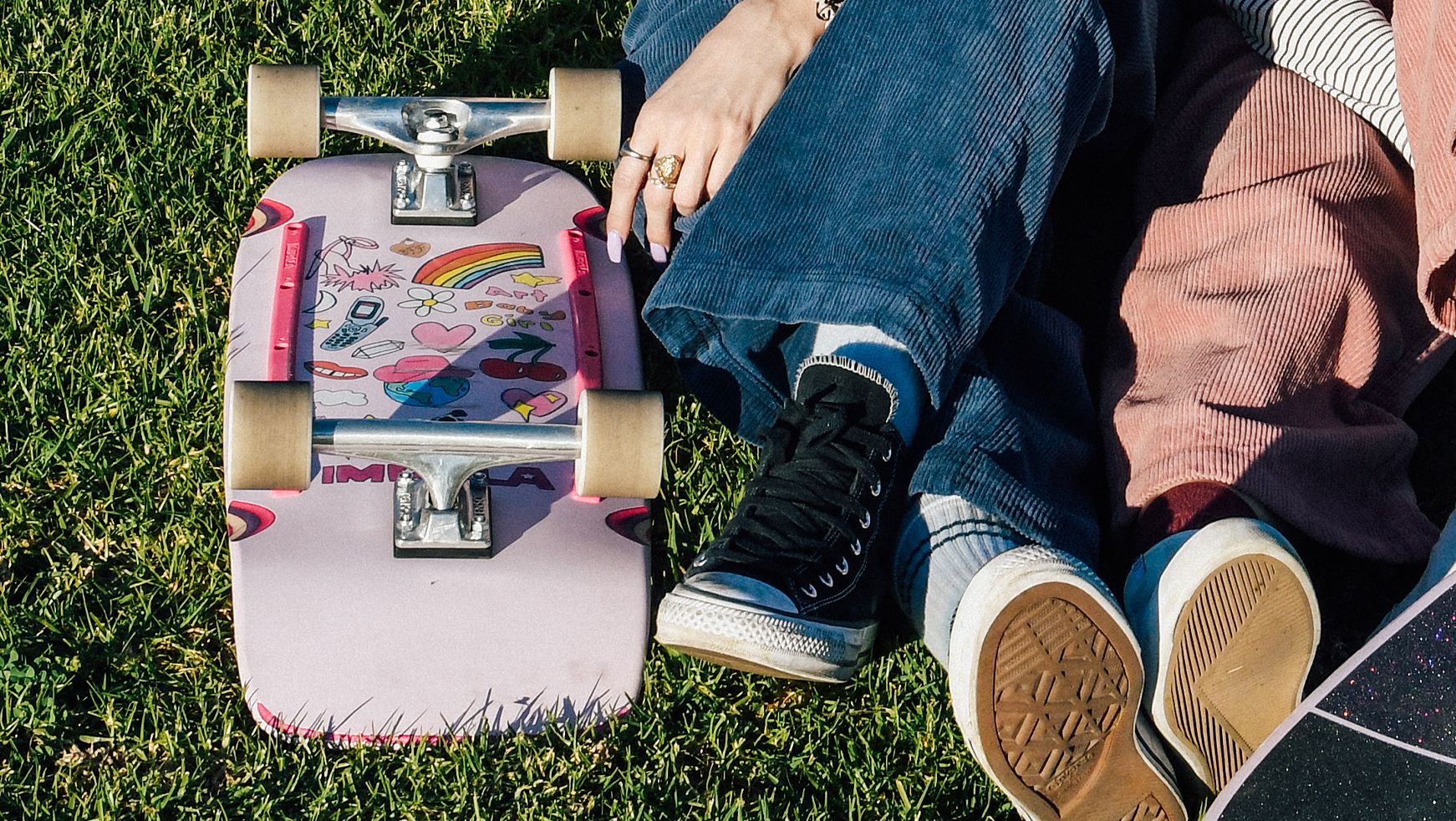 SUSTAINABILITY
We care about our impact, and endeavour to create a product that is conscious of this. Throughout all stages of design and production, we are mindful of every detail - from the materials to the manufacturing processes that we use.
We have partnered with the National Forest Foundation (NFF) to donate to their tree-planting program - planting three trees for every one tree we harvest in the making of our skateboards.
LIFETIME GUARANTEE
Our aim is to create a skateboard range that not only looks good, but is backed by a lifetime guarantee, all at an accessible price.
What's a lifetime guarantee?
It means our skateboards are guaranteed to be free from defects in the material and workmanship for the lifetime of the product.
Basically, it's designed to last.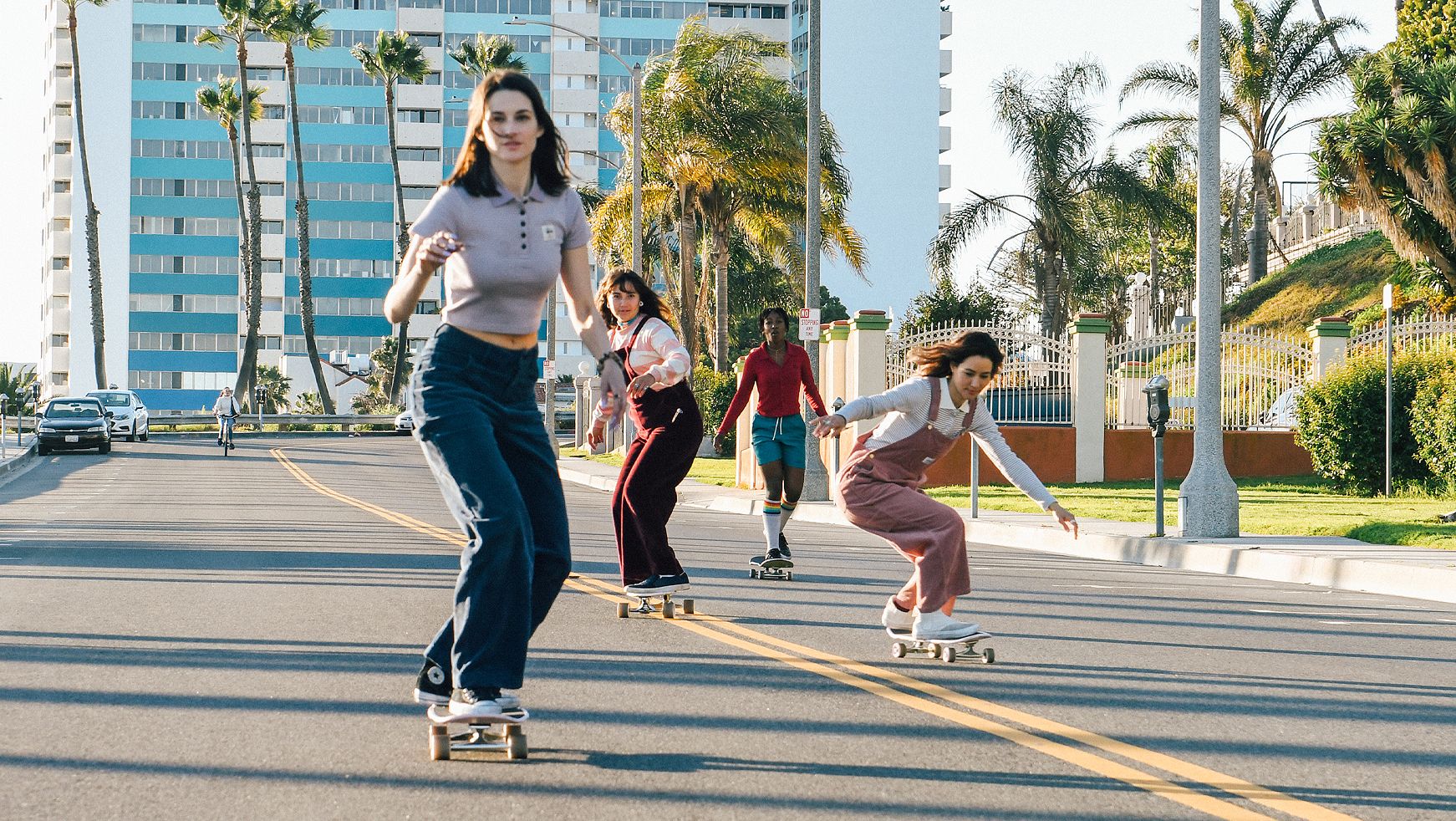 RESIN-7 CANDIAN MAPLE
Our skateboards are made by pressing thin layers (each layer is called a 'ply') of wood together, using epoxy-resin glue to hold each ply together.
Why do we use epoxy-resin?
Using epoxy-resin glue makes a skateboard lighter (because its higher strength allows us to use less glue), stronger, and longer lasting. Epoxy-resin is also superior to the industry standard water-based glue.