This product is currently sold out.
★ FOR CRUISING THE STREETS


★ 8.15" x 29" x 15.5" Wheelbase

★ Resin-7 maple complete

★ Medium concave with nose and tail kick

★ 5.0" Tensor Alloy trucks

★ 55mm 83a Street Cruiser Wheels

★ ABEC-7 Impala Pink Rubber Shield bearings

★ LIFETIME GUARANTEE: On all manufacturing faults

★ SUSTAINABILITY: We plant 3 trees for every 1 tree used to manufacture our skateboards.

 
"IT'S SUPER DOPE FOR GETTING FROM POINT A TO POINT B… SUPER COMFY, NOT TOO SMALL, NOT TOO BIG... YOU CAN ALSO DEFINITELY DO A COUPLE OF TRICKS, ANYTHING IS POSSIBLE"
– Jennifer Charlene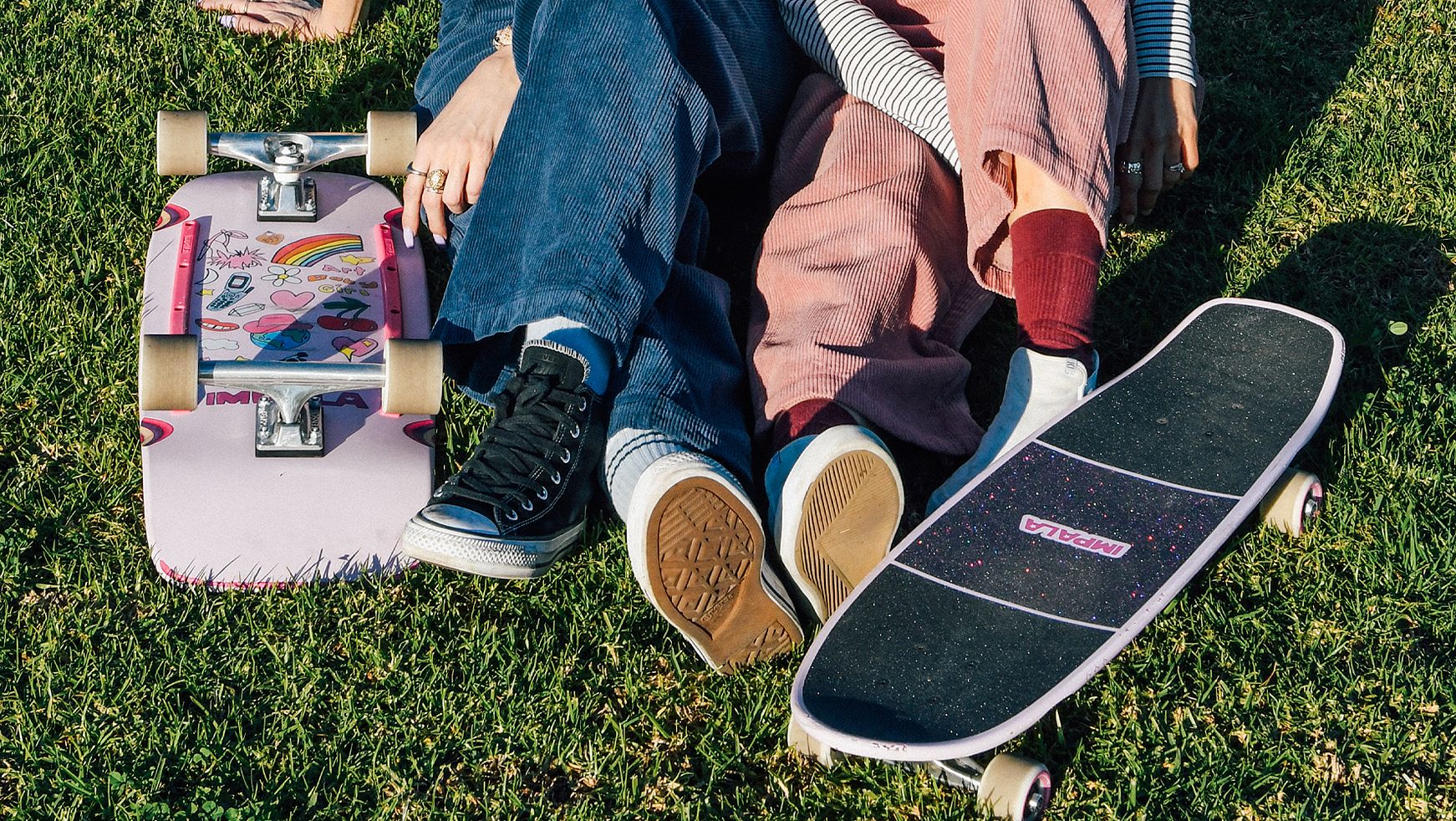 SUSTAINABILITY
We care about our impact, and endeavour to create a product that is conscious of this. Throughout all stages of design and production, we are mindful of every detail - from the materials to the manufacturing processes that we use.
We have partnered with the National Forest Foundation (NFF) to donate to their tree-planting program - planting three trees for every one tree we harvest in the making of our skateboards.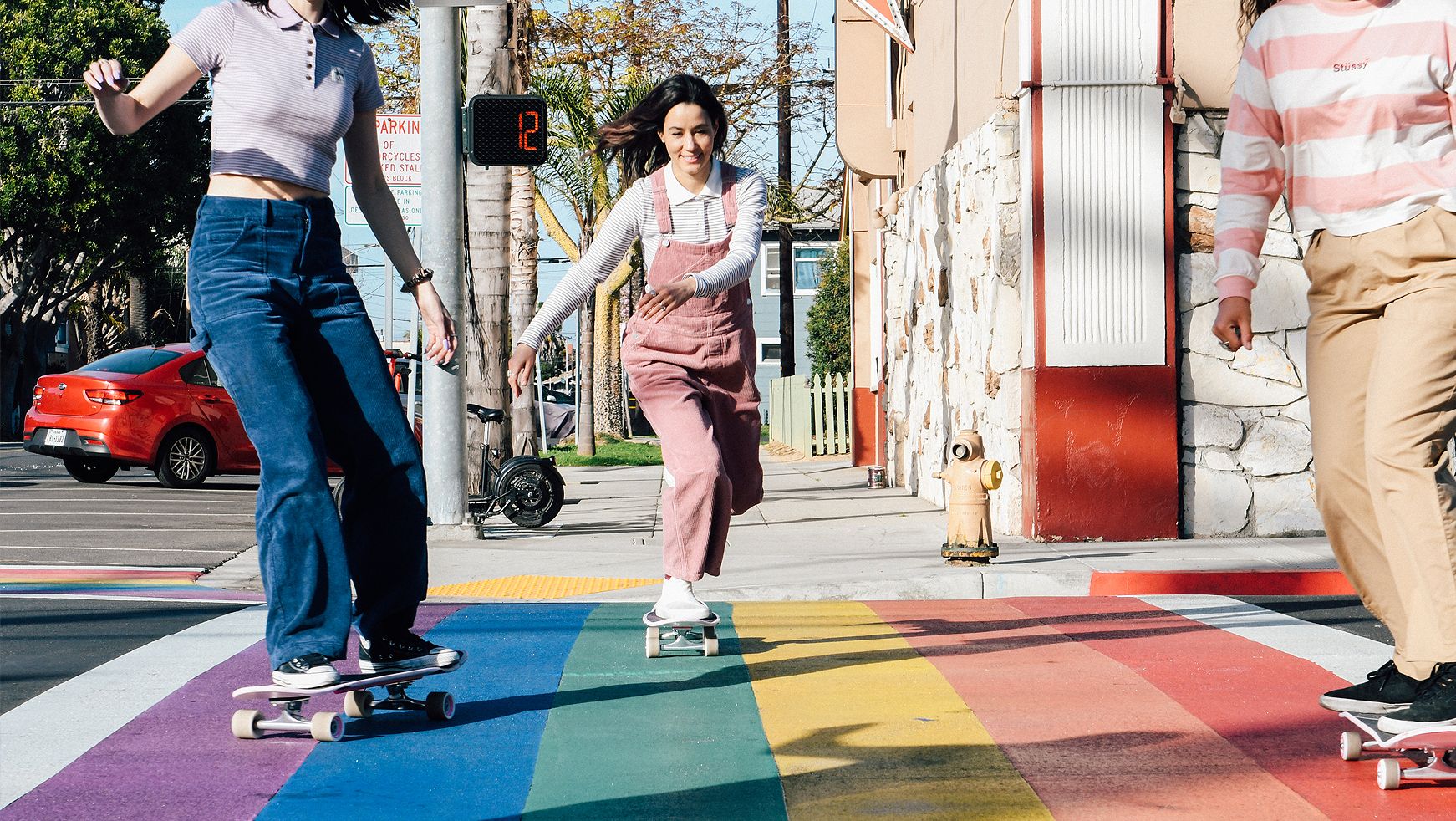 LIFETIME GUARANTEE
Our aim is to create a skateboard range that not only looks good, but is backed by a lifetime guarantee, all at an accessible price.
What's a lifetime guarantee?
It means our skateboards are guaranteed to be free from defects in the material and workmanship for the lifetime of the product.
Basically, it's designed to last.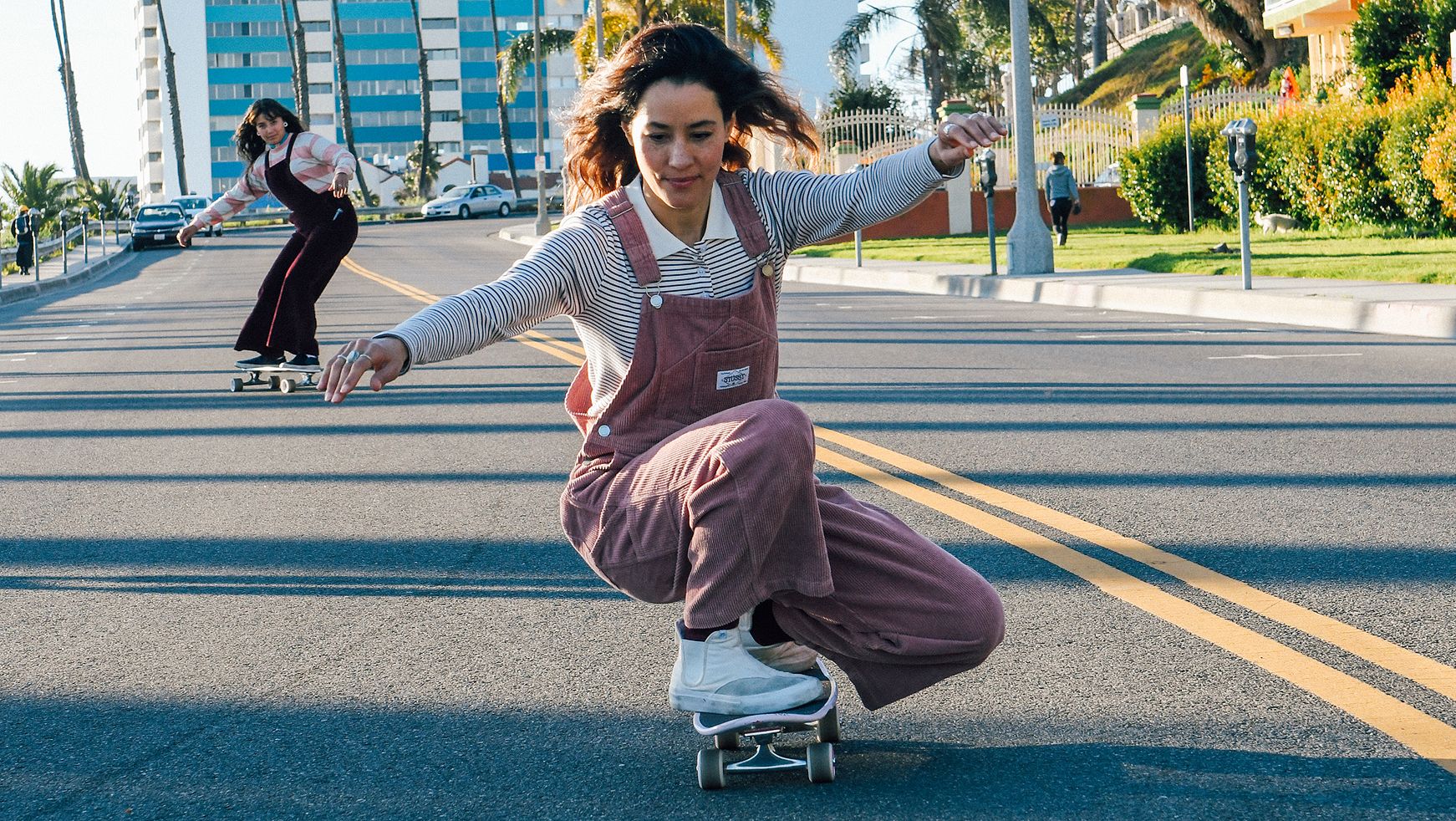 RESIN-7 CANDIAN MAPLE
Our skateboards are made by pressing thin layers (each layer is called a 'ply') of wood together, using epoxy-resin glue to hold each ply together.
Why do we use epoxy-resin?
Using epoxy-resin glue makes a skateboard lighter (because its higher strength allows us to use less glue), stronger, and longer lasting. Epoxy-resin is also superior to the industry standard water-based glue.