This product is currently sold out.
★ FOR THE STREETS AND SKATE PARK, WITH ETHEREAL TECHNOLOGY


★ Artwork by Melbourne-based artist Elroseabel

★ 8.0" x 31.63" x 14" Wheelbase

★ If your shoe size is 5-11 US Women's, this deck size will work for you.

★ Ethereal lightweight technology - hollowed out deck, with a carbon fibre-wrapped foam core. The result: lighter, more pop & longer lasting than a standard deck.

★ Full shape, medium concave

★ LIFETIME GUARANTEE: On all manufacturing faults

★ SUSTAINABILITY: We plant 3 trees for every 1 tree used to manufacture our skateboards.

SATURN SKATEBOARD, SATURN DECK, CELESTIAL DECK:
Choosing the right size deck.
Choosing the right size is generally a mix of  Riding Style, Height & Shoe Size. If you're size 5-11 US Women's: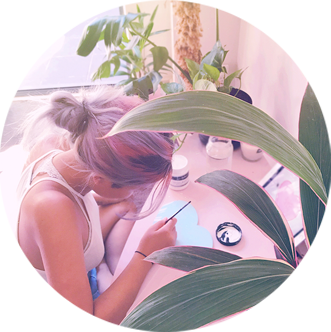 ABOUT THE ARTIST
Elroseabel is a Melbourne-based designer and artist who's playful aesthetic features strong, ethereal female characters, in vibrant and pastel tones.
My style is intentionally and unapologetically girly. The colour pink is a consistent colour I stick to but I love all bright colours and could spend hours playing with different colour palettes"
SUSTAINABILITY
We care about our impact, and endeavour to create a product that is conscious of this. Throughout all stages of design and production, we are mindful of every detail - from the materials to the manufacturing processes that we use.
We have partnered with the National Forest Foundation (NFF) to donate to their tree-planting program - planting three trees for every one tree we harvest in the making of our skateboards.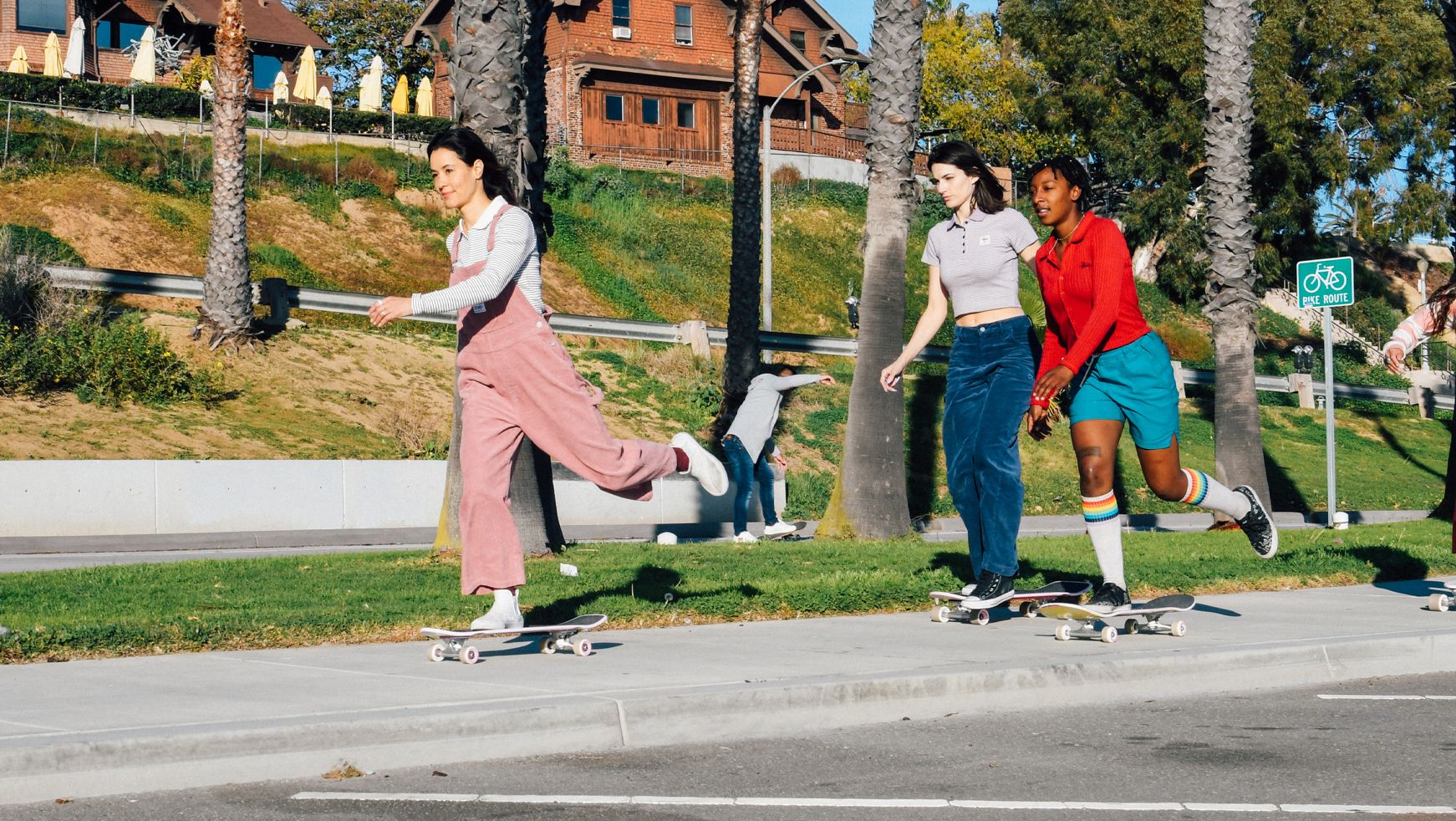 LIFETIME GUARANTEE
Our aim is to create a skateboard range that not only looks good, but is backed by a lifetime guarantee, all at an accessible price.
What's a lifetime guarantee?
It means our skateboards are guaranteed to be free from defects in the material and workmanship for the lifetime of the product.
Basically, it's designed to last.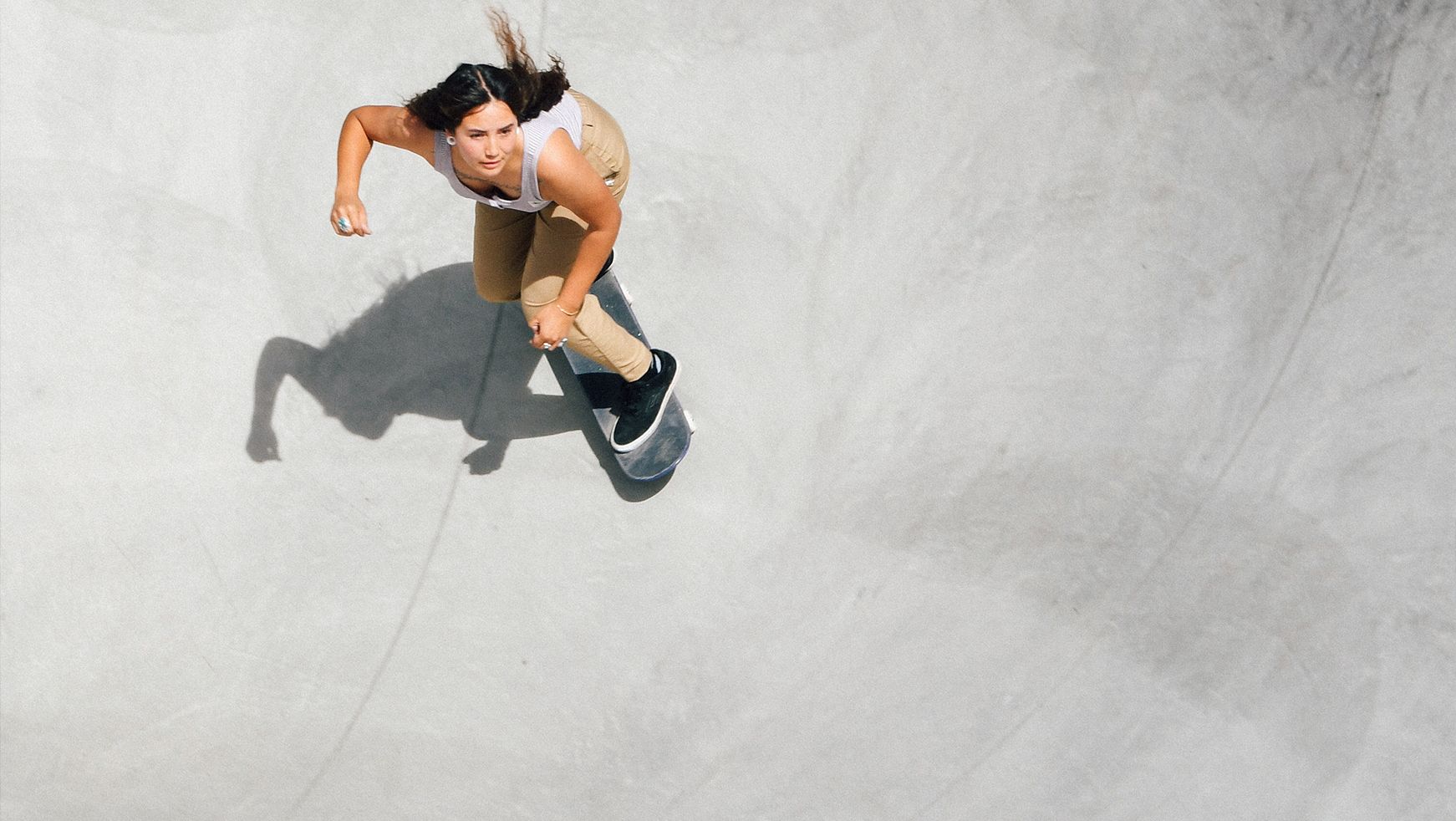 CANADIAN MAPLE
Our skateboards are made by pressing thin layers (each layer is called a 'ply') of wood together, using epoxy-resin glue to hold each ply together.
Why do we use epoxy-resin?
Using epoxy-resin glue makes a skateboard lighter (because its higher strength allows us to use less glue), stronger, and longer lasting.
Epoxy-resin is also superior to the industry standard water-based glue.