This product is currently sold out.
★ FOR THE STREETS & SKATE PARK


★ Rainbow foil artwork by Artist Pea the Feary

★ 8.0" x 31.5" x 14" Wheelbase

★ Full shape, medium concave

★ Premium Resin-7 Canadian maple deck

★ If your shoe size is 5-11 US Women's, this deck size will work for you.

★ LIFETIME GUARANTEE: On all manufacturing faults

★ SUSTAINABILITY: We plant 3 trees for every 1 tree used to manufacture our skateboards.

CHOOSING THE RIGHT SIZE DECK
Choosing the right size is generally a mix of personal preference, riding style, height & shoe size. If you're size 5-11 US Women's: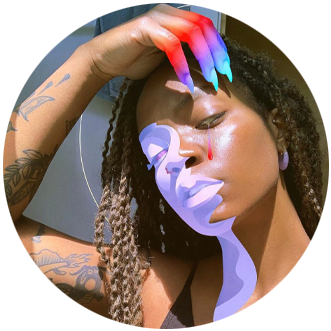 PEA THE FEARY
A USA-based artist who's work explores possibility, potential and realization.
"The universe provides endless possibility that is all within reach because we are already connected to everything." - Pea The Feary
"This board is used for park, street... all that good stuff"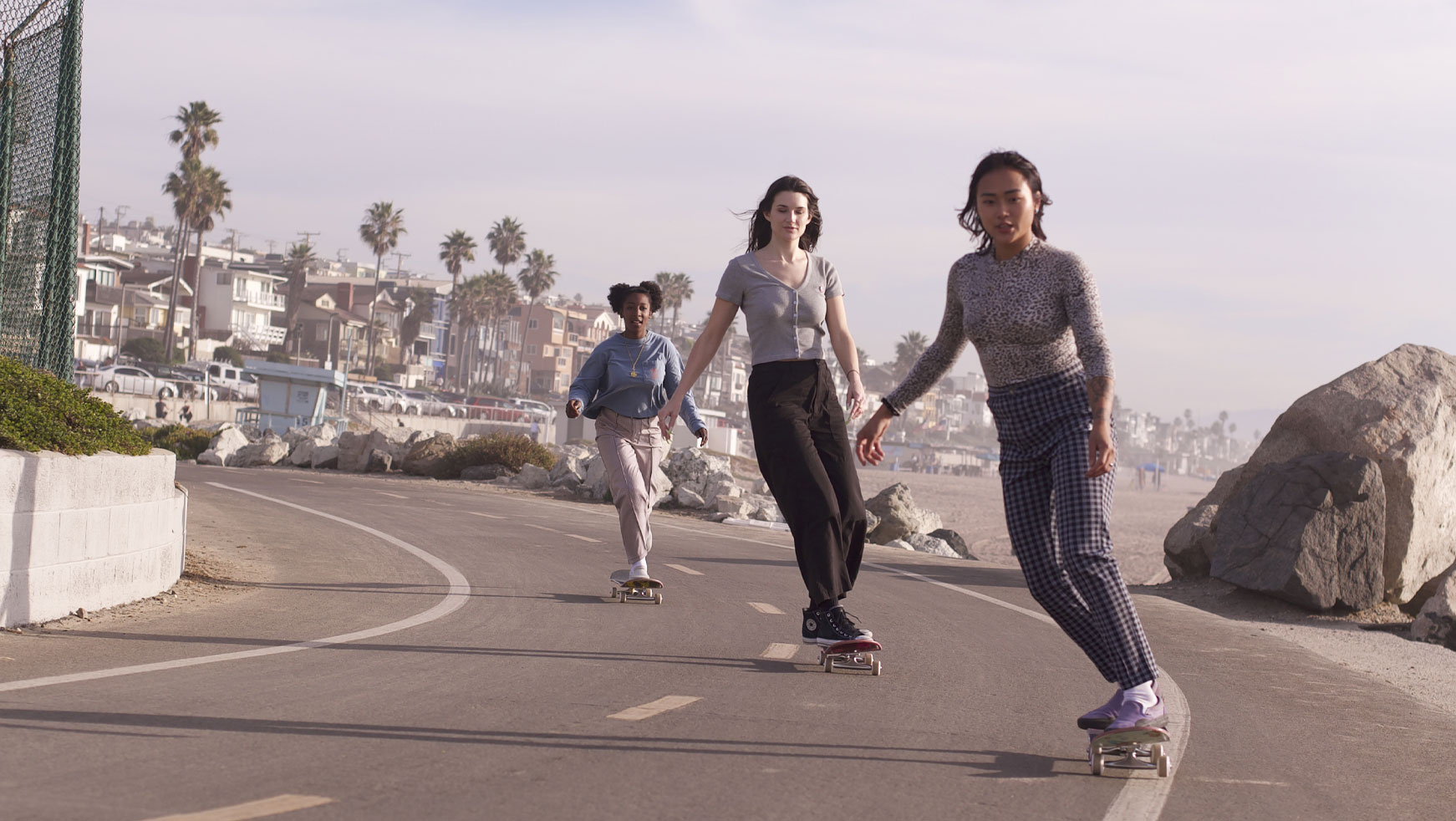 Sustainability
We care about our impact, and endeavour to create a product that is conscious of this. Throughout all stages of design and production, we are mindful of every detail - from the materials to the manufacturing processes that we use.
We have partnered with the National Forest Foundation (NFF) to donate to their tree-planting program - planting three trees for every one tree we harvest in the making of our skateboards.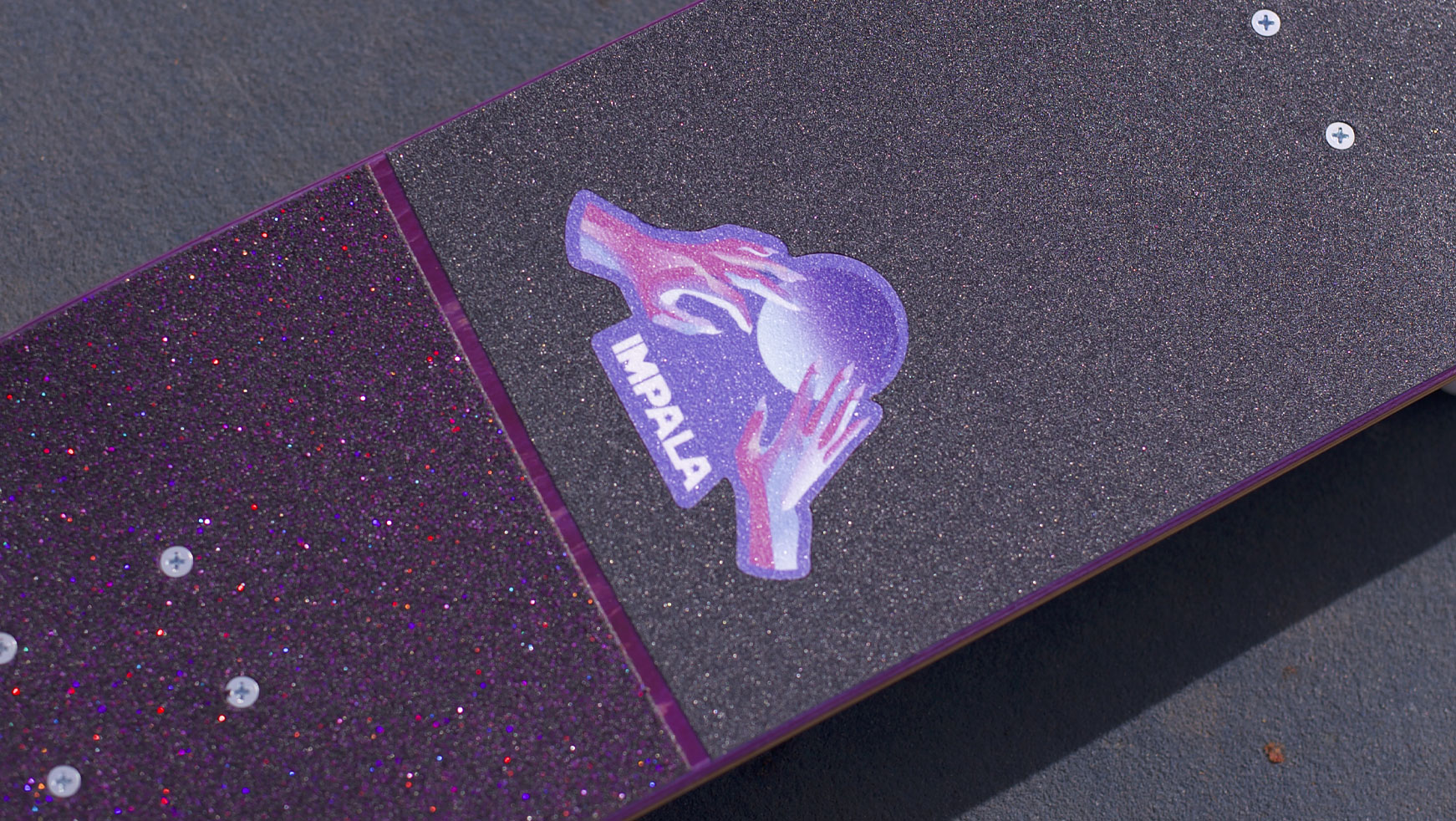 Lifetime Guarantee
Our aim is to create a skateboard range that not only looks good, but is backed by a lifetime guarantee, all at an accessible price.
What's a lifetime guarantee?
It means our skateboards are guaranteed to be free from defects in the material and workmanship for the lifetime of the product.
Basically, it's designed to last.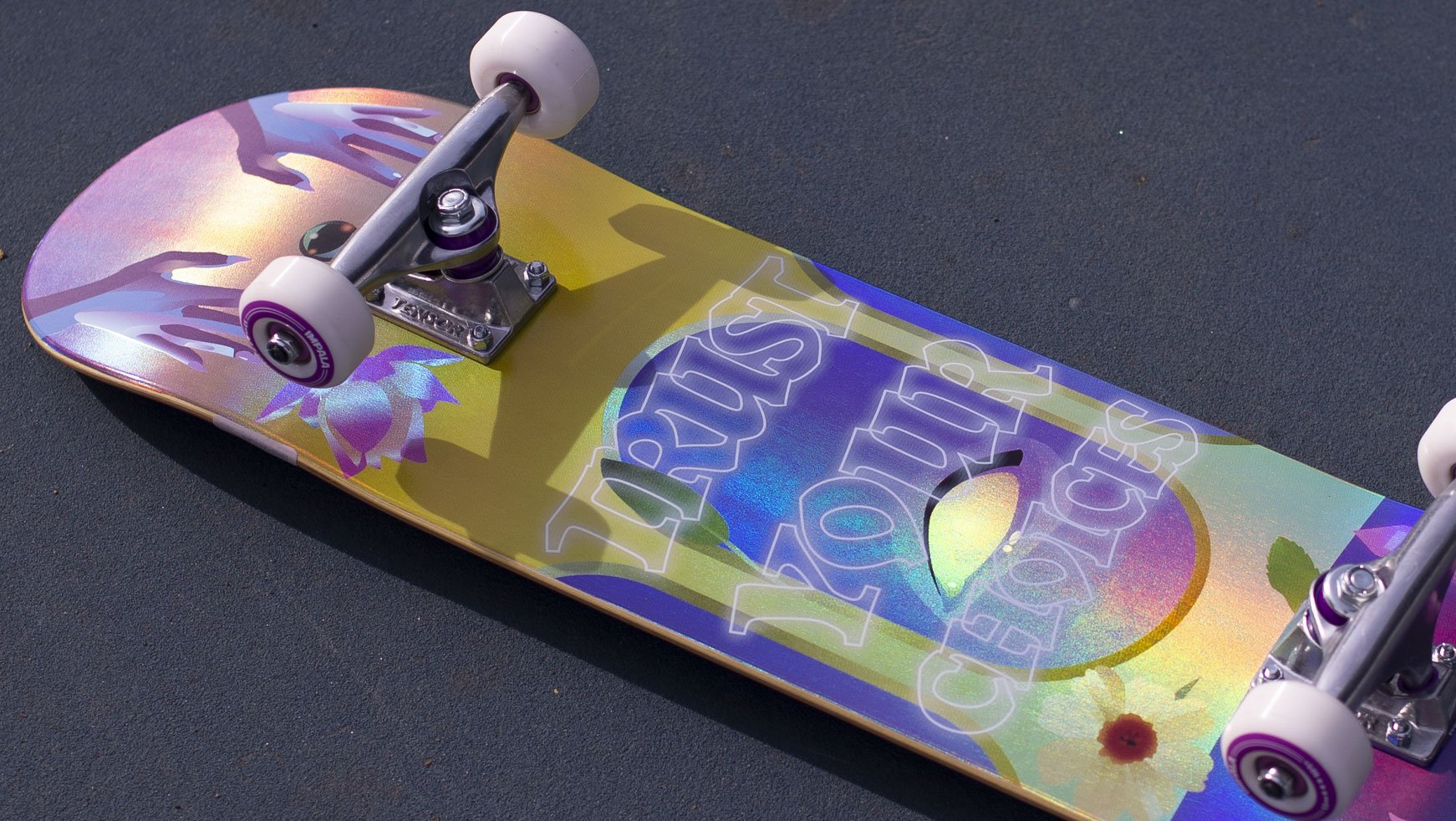 RESIN-7 CANADIAN MAPLE
Our skateboards are made by pressing thin layers (each layer is called a 'ply') of wood together, using epoxy-resin glue to hold each ply together.
Why do we use epoxy-resin?
Using epoxy-resin glue makes a skateboard lighter (because its higher strength allows us to use less glue), stronger, and longer lasting. Epoxy-resin is also superior to the industry standard water-based glue.